The Lothus Hotel is situated in the centre of Wrocław, between the Main Railway Station (950m) and the Old City Market Square (300), at one of historic streets – ulica Wita Stwosza. Close to the hotel, there are tram and bus stops of 10 different routes. This allows to easily arrive at the hotel and to conveniently communication around the city. In the radius of 1 km from the hotel, there are located all the major monuments, museums, cultural and shopping centres, offices, and the historical heart of the city – Cathedral Island – Ostrów Tumski. The hotel has its own parking places (for embarking and disembarking guests), and  the underground car park is located just 100 m from the hotel.
There is a direct bus connection to the Airport from the bus stop of the line No 106 at the Renoma Station, about 950 meters from the hotel.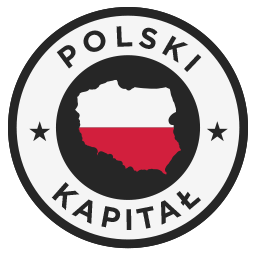 Lothus Hotel belongs to the chain Wroclaw Historic Hotels which is a part of the POLISH Capital Group DEXPOL S.A.
See the location of Lothus hotel.
The Lothus Hotel has to your disposal 63 rooms with bathrooms:
33 twin rooms ( including 1 for disabled)
4 double rooms
23 single rooms
3 family rooms with 2 bedrooms
Check-in time – 14.00   Check-out time – 12.00
There is a luggage room and safe box to your disposal at the reception desk.